Home > Europe > Switzerland > Swiss Travel Pass 瑞士旅行通行證
---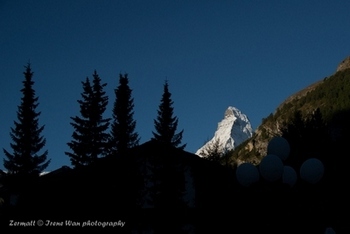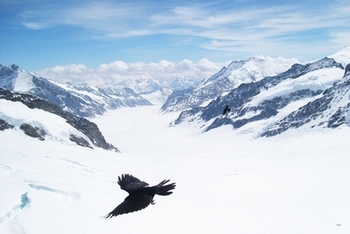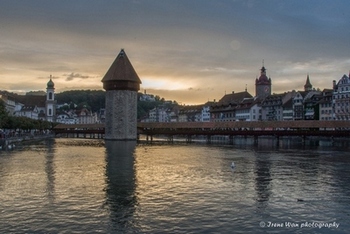 SWISS TRAVEL PASS 2020
瑞士旅行通行證
Unlimited travel on the national rail network of Switzerland
Swiss Pass
Adult
Youth (age 16-25)
1st Class
2nd Class
1st Class
2nd Class
Consecutive Days
3 days
CHF 369
CHF 232
CHF 315
CHF 198
4 days
CHF 447
CHF 281
CHF 281
CHF 240
8 days
CHF 663
CHF 418
CHF 566
CHF 357
15 days
CHF 810
CHF 513
CHF 692
CHF 439
Swiss Flexi Pass
Adult
Youth (age 16-25)
1st Class
2nd Class
1st Class
2nd Class
Any
3 days within 1 month
( 1個月內使用3天)
CHF 424
CHF 267
CHF 362
CHF 228
4 days within 1 month
( 1個月內使用4天)
CHF 514
CHF 323
CHF 438
CHF 276

8 days within 1 month
( 1個月內使用8天)

CHF 742
CHF 467
CHF 633
CHF 399

15 days within 1 month
( 1個月內使用15天)


CHF 890
CHF 563
CHF 760
CHF 481
All prices in Swiss Franc (CHF). All rates are per person. Valid on the Switzerland Travel System network.
Benefits:
Free Swiss Family Card: Children from 6 up to 15 included travel free. (Refer to children's rule details).
Access to scenic trips Bernina Express, Glacier Express, Golden Pass, Gotthard Panoramic Express, Chocolate Train, Centovalli Express and Lotschberger, please be aware that reservations are compulsory and fees vary by train.
Special Passholder fares on TrainHotel Elipsos connecting Switzerland and Spain (Zurich-Barcelona). This bonus is NOT valid for Swiss Card and Swiss Transfer Ticket holders.
Speical passholder fares on CityNightLine (on the route from/to Switzerland). This bonus is NOT valid for Swiss Card and Swiss Transfer Ticket Holders.
Special travel bonuses: for full list of bonuses, please refer to Swiss Travel System map.
Terms and Conditions:
People with permanent residence outside of Switzerland and Liechenstein (for more than 6 months) are eligible to purchase or use a Swiss Travel System Product.

"Child" half the adult fare when travelling without a parent.

Child under 6: free if no reservation is required.

Unlimited number of children under 16: free with Swiss Family Card.

"Youth" for traveler under 26 on the first day of travel.

The traveler will need to provide their first day of use of the pass.

Comprehensive conditions of use on the ticket cover.

Passes must be presented for refund unused and not validated.

The refundable allowance is subject to 15% deduction, an additional handling fees charge of HKD 300, refund applies to before first day only.

Swiss Travel System are not refundable and cannot be replaceable if lost, stolen or partially used.

Prices and conditions are subject to change without prior notice.

A NON-refundable Ticket issuing charge of HKD 100 will be applied to each traveler.
Rmarks:
Child travel for FREE on Swiss Travel Passes (age 6-15 years old) with parent (max 2 children per adult)
Youth Discount: The Youth fare is dedicated to travellers who are between 16 to 25 years old.
Prices are correct at time of printing and subject to change without prior notice.
Ticket issuance service fees are not included.
All rates will be converted into Hong Kong Dollars upon ticket issuance at prevailing exchange rates.
Newsletter Subscription: 訂閱最新旅遊資訊
Site Map · Privacy Policy 私隱政策(只附英文版)
© 2020 Exotic-Holidays.hk · All Rights Reserved.